We've adopted the slogan "Twenty Minutes a Day Paves the Way" because research has shown just 20 minutes of reading or being read to can:
Provide time for parents and caregivers to bond with children
Expose children to as many 1.8 million words per year
Help students reach the 90th percentile on standardized tests
Improve listening skills
Prepare pre-kindergartners for school
Improve their earning potential later in life
Lead to healthier lives.
Grade Level Reading Campaign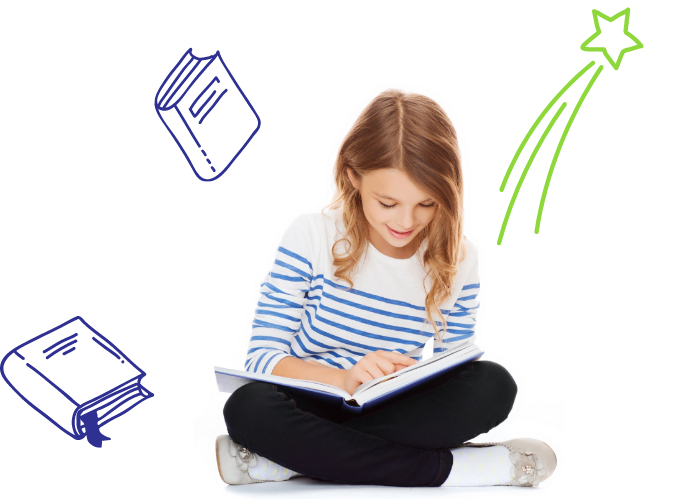 Love My Grandpa
PeTika Tave
If you're here, we know you care about this as much as we do.
We are inviting everyone in the community to join ReadJax — there are many ways you can be in support!